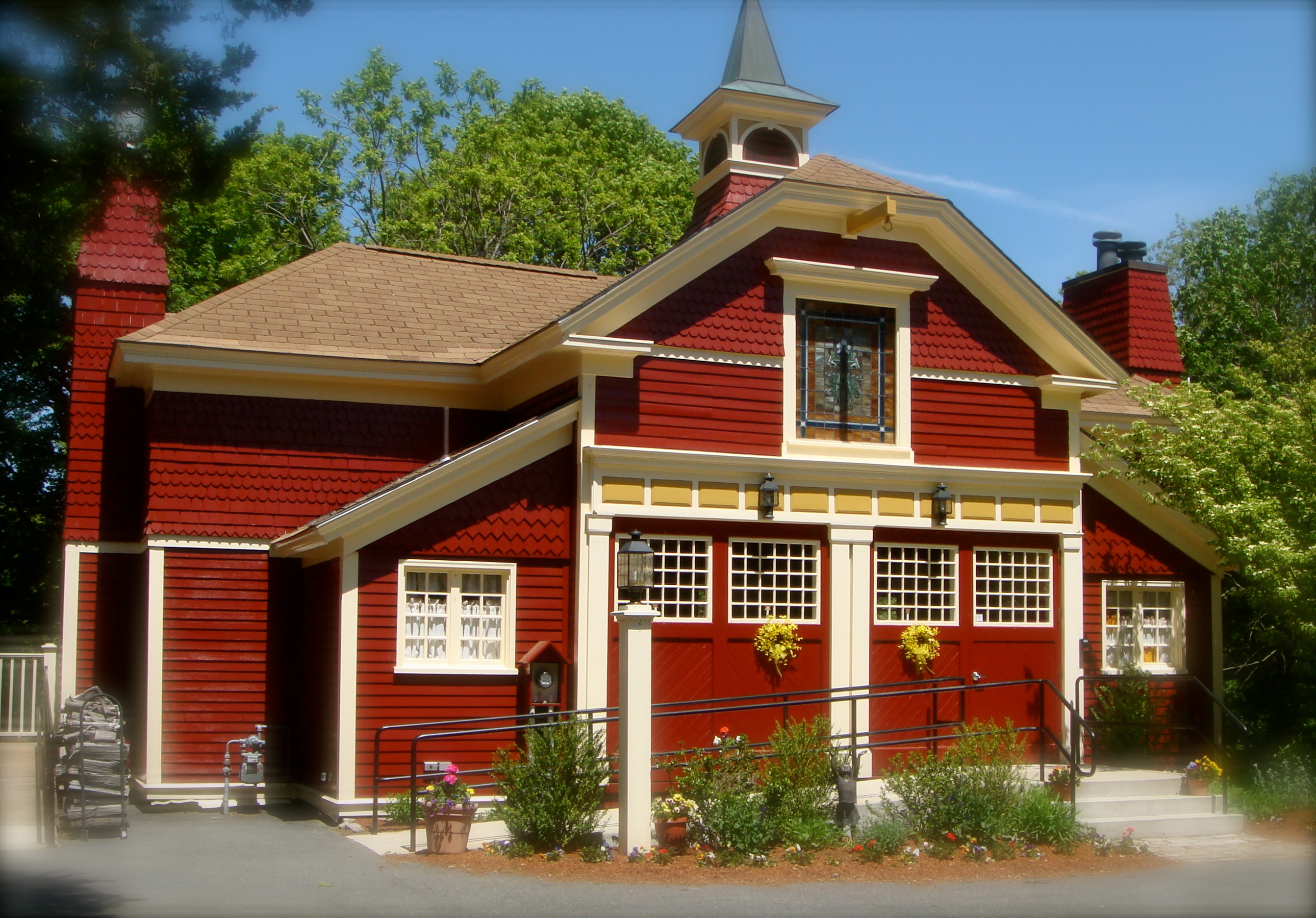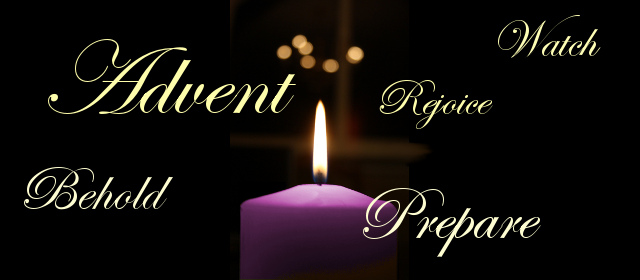 WEEK 2 PEACE
Dear Jesus, You entered our world on Christmas as the Prince of Peace. This Advent, as we strive to become the best version of ourselves, fill us with a deep and abiding peace. Help us share that peace with everyone we encounter, especially those who need it most Amen.
----------------
The Lord gives strength to His people; the Lord Blesses His people with Peace
Psalm 29:11
A View of Candleberry Chapel
Begun in 2005, Candleberry Chapel was built by local craftsmen who took great pride in their work. They and their craftsmanship have become a part of its history. The Chapel, through its architecture, attempts to show in form that Jesus Christ was born in a barn, to a poor but faith-filled mother and father. The interior is warmed by wide pine board wainscoting and by the use of some rough sawn lumber.
The cross at the front of the Chapel is also of rough lumber, which at times shows the color of the budded cross stained glass window, which looks down on a serene river and pond.
It is hard to believe that on a main city street you can go into a back yard and find yourself in a beautiful serene setting. That is what you will see as you walk down behind Candleberry Chapel.
As you rest under the huge maple tree, there is a young orchard to the left, a hedgerow of hemlock trees to the right and, in front of you, the river and pond with swans, ducks, and geese quietly, most of the time, paddling by.
And yes, there is an old stone wall which has been rebuilt. In the summer, our gardens are planted with many different types of iris, lilies, and other animal proof perennials. If you are lucky you may see cardinals, hummingbirds, butterflies, and dragonflies. Occasionally, a large turtle makes her way up on the lawn to lay eggs. We keep hoping for bluebirds to inhabit our special houses.
Behind you is the back of the chapel – with banks of large windows, each with a different view of our special place on God's earth. Come to think of it, these beautiful windows and their beautiful views can pose a problem - for rather than listening to the Minister - you may just find yourself watching a sunset or a pair of swans glide by.