Statement of Faith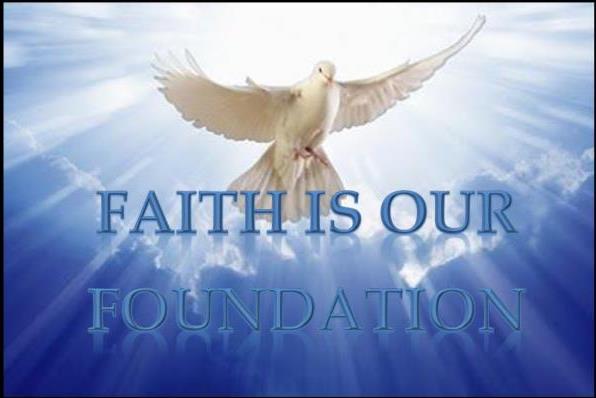 Based upon the teachings of Jesus Christ, the basic foundation of Candleberry Chapel is as follows:
1. The Word of God is the central act of our worship as it is found primarily
in our Holy Bible.
2. Jesus Christ is our Lord and a personal, caring Savior. He has taught
us that the Father knows even when the least sparrow falls to earth
and that we are more than sparrows.
3. The Christian family should be nurtured and honored and the Chapel is
an extended Christian family unit.
4. It is the responsibility of that Christian family (the chapel) to be an
outreach into the world to those who are in spiritual and physical
need. We believe we are to be the outreaching hands of Christ to
his "children."
5. Careful reverence and attention should be given to the historical
traditions of the Christian Church.
6. The Christian holidays should be a special time of worship and
celebration. This includes the traditional music and scripture of
those most holy days.